Malcolm's Books
1. Younger Tomorrow - living longer and achieving more than you every dreamed possible
Malcolm's latest book, available now. Dynamic living from 60, and on how a re-energised generation is rejecting the effects of aging. Ideas for the over 60s on living..
Price: £20
2. Life Without Limits - change your future, use your potential, anything is possible!
Whether you want to understand goal setting, set your own goals, trouble-shoot an area of your thinking that bothers you, or keep a permanent record of your achievements, this is the book for you.
Price: £10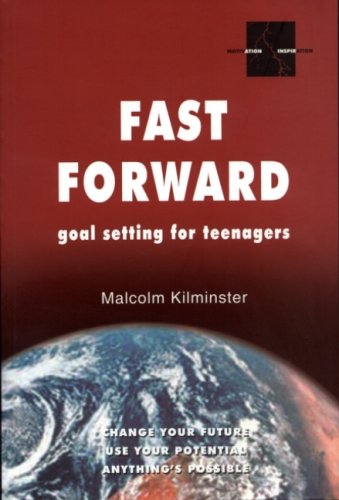 3. Fast Forward - teenagers guide to setting goals
A companion book to "Life Without Limits". A guide to achievement for teenagers in the 21st Century. The fast track guide to a fantastic future written specifically for teenagers growing up in the most amazing time in the history of the human race.
Price: £10
Business Improvement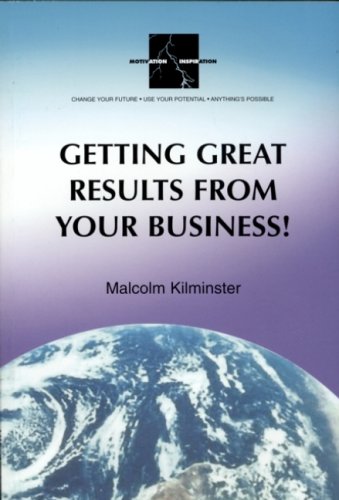 4. Getting Great Results from your Business! - multiplying your results without increasing your work load!
A "must-have" practical hands on guide for all business owners and sales professionals to multiplying their business income without multiplying their workload. This is an easy to read book crammed with insights on how to get more done with less effort. It shows how to achieve higher personal productivity in any profession. Breakthrough to massively better results with this system for managing your business.
Price: £10