Malcolm's Books
Life Without Limits
A practical "hands on" guide to personal goal setting. It explains how and why goal setting works and how to use your sub-conscious to reinforce your chances of achieving your goals. This book distills all the key concepts for setting and reaching your personal goals. It provides a practical 'how to' section with working pages to allow you to personalise your own future vision!
Price: £20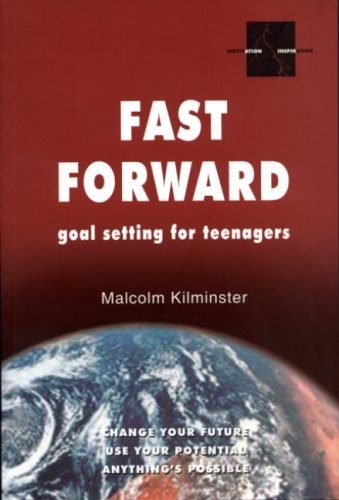 Fast Forward
A companion book to "The Sky is not the Limit". A guide to achievement for teenagers in the 21st Century. The fast track guide to a fantastic future written specifically for teenagers growing up in the most amazing time in the history of the human race.
Price: £20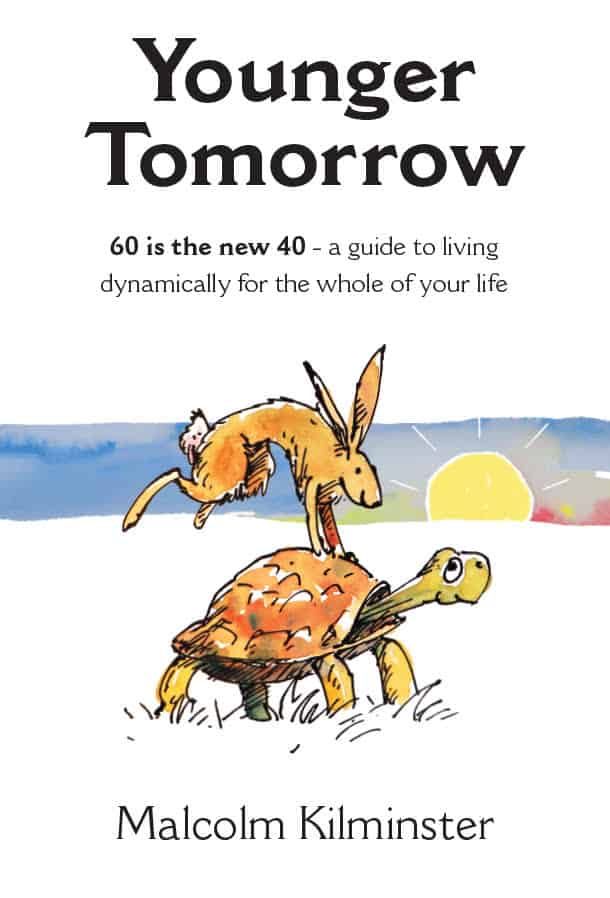 Younger Tomorrow
Malcolm's latest book, due to be published shortly. Dynamic living from 60, and on how a re-energised generation is rejecting the effects of aging. Ideas for the over 60s on living..
Price: £20
Business Improvement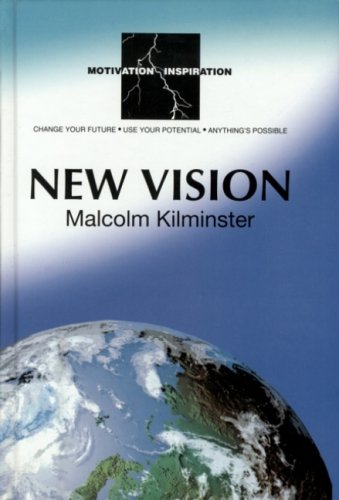 New Vision
A proven system for increasing sales, high quality clients, greater fulfillment and the time to enjoy the rewards of succeeding in financial services. New Vision sets out the New Vision method which shows how to achieve a 100 fold increase in personal productivity by following the steps set out in the book. An industry bestseller full of details on how to massively multiply your sales without multiplying your workload.
Price: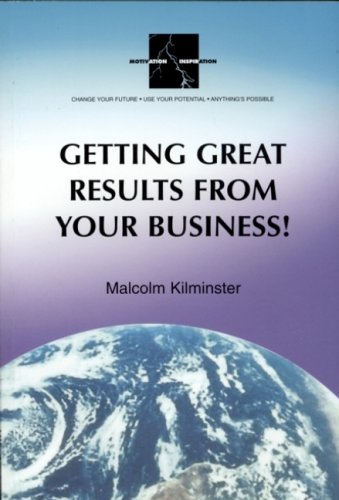 Getting Great Results from your Business!
A "must-have" practical hands on guide for all business owners and sales professionals to multiplying their business income without multiplying their workload. This is an easy to read book crammed with insights on how to get more done with less effort. It shows how to achieve higher personal productivity in any profession. Breakthrough to massively better results with this system for managing your business.
Price: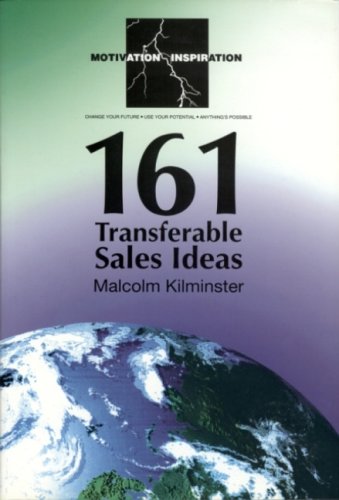 161 Transferable Sales Ideas
161 practical ways of motivating your clients and prospects to buy financial products. Sales ideas, financial concepts and key phrases applicable to all types of clients throughout the world. A compilation of great ideas that have been tried and tested, on hand in one book for anyone who sells financial services. Just one idea working just once will repay your investment in this book a hundred times over!
Price: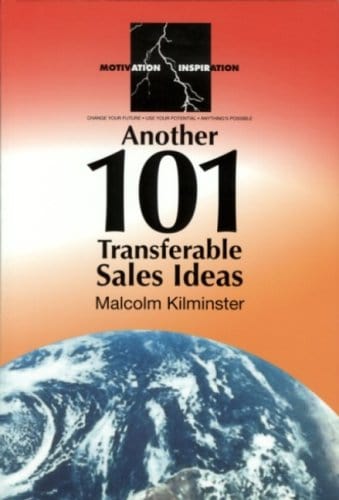 Another 101 Transferable Sales Ideas
Another 101 practical ways of motivating your clients and prospects to buy financial products. Combined with the first book we have published 262 day to day transferable sales ideas to help you with the sale of financial services, including the provision of protection, increasing pensions, selling investment, better fact finding, better relationships, better closing and better referrals.
Price: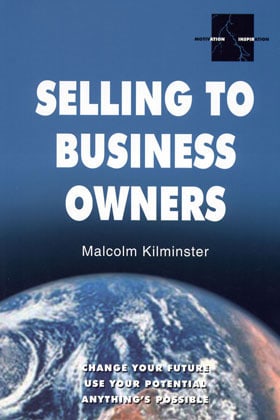 Selling to Business Owners
The financial adviser's definitive guide to winning business from owner entrepreneurs. The book for those selling financial services to entrepreneurs. A brilliant analysis of dozens of sales ideas, personal goals, productivity insights and an examination of the psychology of business owners in the 21st century. This is the best book available in how to sell large cases to business owners.
Price: